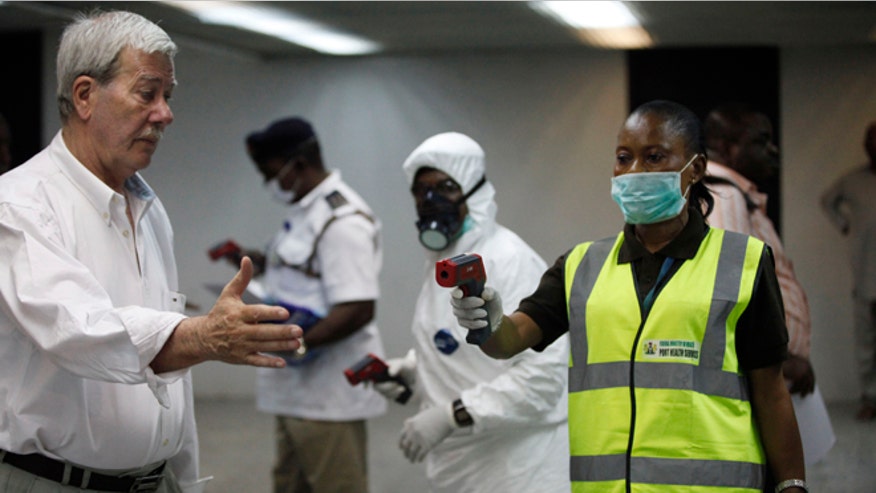 Following the ongoing nationwide registration for the new National Identification Number (NIN) in Nigeria by NIMC, I had made up my mind to enroll for it despite the fact that i didn't get ID for the previous ones i enrolled for.
So yesterday, i woke up very early, 5 a.m to be precise(
kudos to my alarm for a job well done
) determined to register for my NIN. I reluctantly stood up from my bed and sluggishly staggered to the bathroom. It was exactly 5.45 a.m by the time i finished with shitting, brushing, and bathing. I was practically set to carryout my plans for the day.
About 6.35 a.m, i got to NIMC (National Identity Management Commission) office at a local government secretariat which is a stone throw from my house(
it actually a fifteen minute keke napep drive sha
). I sighted a large number of persons who also came for their NIN enrollment and i was handed a list to write down my name.
Oh dear, i am number 47(forty-seven) on the list. What was going through my mind was, what time did the first person on the list actually arrived the secretariat? I anonymously concluded its may be one of two things. Its either s/he slept there or went there around 4 a.m from coven(
Na joke i dey o..hehe
).
The impatient part in me wanted me to leave the arena because i hate waiting for too long. Whereas i had another option to enroll for the NIN, which was online pre-registration. Luckily, as i was contemplating this option one of NIMC staff came in and i approached him saying good morning sir, what if i register this NIN online and printout the form to their office would they attend to me like a VIP?(
wink..and rolling my eyes while waiting for his response
).
He replied by saying if i do it online, i would have to take it to the airport for they do not have the machine that capture online registration. I said okay but calculating the additional cost(
i.e, data cost, scanning,transport to the airport,etc
) i would incur when am not even paid unemployment benefit , i lazily walked to join others to wait patiently.
It was 8.14 a.m when a lady brought about thirty(30) form and she collected the list which has almost amount to hundred names then started calling from number one. Many were screen out because they forgot to carry any form of identification, some were not around(
probably they were tired of waiting and left or they went to get something
) and i was luckily the nineteenth (19th) person that received the form(
now i understand why they say patient is virtuous
).
So after filling the forms, it was collected and we were made to sit and wait in the reception while we go in one after the other to complete the process. As we were waiting some aged men and women that just came were smuggle inside the room to attend to first. We were latter made to understand that special preferences is given to the aged and military personnel.
The process was slow inside. i had to overcome boredom, so i flipped out my phone from my pocket then move straight to Linda Ikeji blog to search for latest
News
gossips. It was barely five minute inside the social media world when a hefty dark skin dude wearing a black jeans and t-shirt with face looking like he had not have sex for six month, pull this
Hand-held Infrared Thermometer / Temperature Gun




to my head. But this is what i actually taught was happening to me
YOUR PHONE, WALLET OR YOUR LIFE
Do you need a prophet to tell you how i felt?? I was frighten for crying-out loud
my face exactly
and my temperature skyrocketed. It was on the i high. My heart was playing skelewu beat by Davido. Before i knew what was happening he ask me to stand up and i was
quarantined
to an opposite room for five minute. You needed to see the look on the face of the people in the reception with me. it was like this
OMG! Does he have EBOLA?
The guy came into the room and asked if i have had fever recently and i told him i NOOOOO! that i actually taught he wanted to blow my head off and everyone in the room bust into laughter. I was ask to calm down so that they can reexamine me. Lo and behold i was free and i was escorted back to my sit like Barrack Obama. By 11.51 a.m i was through with my NIN registration..Yippee..
For the records, according to the health minister of Nigeria, there is no more case of Ebola in Nigeria for it has been properly contain, may the souls of the deceased we lost to it rest in peace. My prayers also goes to those countries still trying to contain the virus. God will see you through it.AMEN.
Please feel free to share this post with your friends,like our Facebook page and leave a comment. Cheers.